willow design
Bold & beautiful arrangements for daring brides.
willow design
Bespoke wedding & event design
We are artfully imperfect designers based out of Wisconsin but traveling the world. We want to celebrate your event the best way we know how—with jaw-dropping arrangements in an awe-inspiring setting. Planning a Pinterest-worthy wedding or event can be overwhelming! Put your mind at ease—you're in capable hands. We have the hands-on experience and dedicated passion to master any challenge.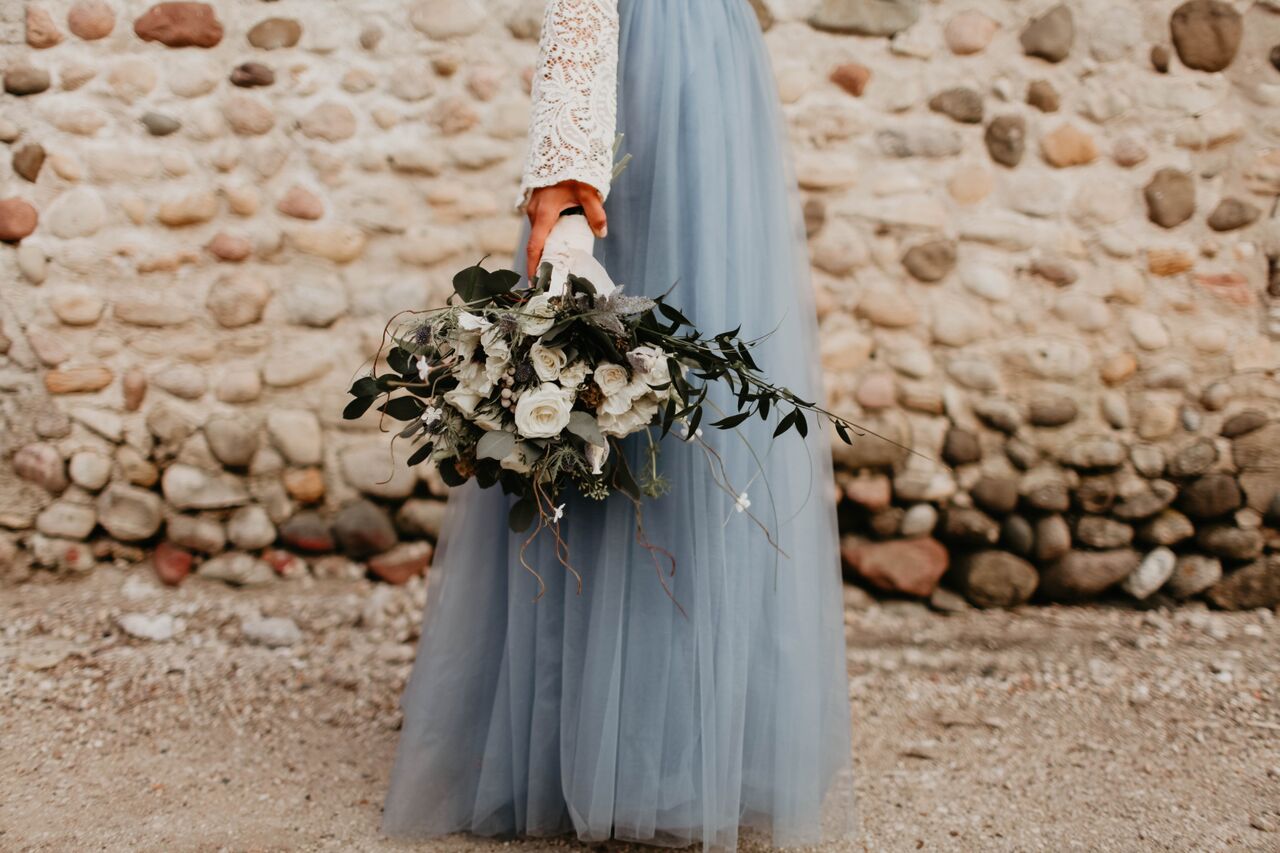 01/
Wedding design
Let's make the wedding of your dreams a reality. How does a stress-free Big Day sound? That's what we're here for! From handling tedious details to ensuring every aspect is aligned with your vision, we cover everything.
02/
Event design
From bridal showers to birthday parties, we have your special days taken care of! And the best part is, all you have to do is show up and enjoy yourself—we even cover set up! Close your eyes and imagine your vision with a dash of our expertise.
03/
Custom packages
Customization is our specialty! Our event and design services turn any occasion into a day to remember. Book a free consultation with one of our designers so we can show you just how attainable those goals are.
love notes
"She was fabulous and the flowers were seriously one of my favorite details from my wedding day!"
— Rachel Swets, married 11.11.17
bridal resources
So much to do, so little time?
We know how overwhelming it can get planning the wedding of your dreams. We're here to help in any way we can! Check out our list of all things wedding!